Restorations
Pull those old photos out your closet boxes, or faded albums. Discovering and restoring old image can be an exciting prospect. Whether a simpler restoration, or a contemporary fine art piece, reviving special moments in history is an amazing gift. The process initially includes determining the level of restoration needed. Each photo presents unique challenges due to the age of the piece. The restoration fee begins at $500, but depends on the level and complexity of work needed. A quick consultation via email is often sufficient for me to determine if the photo can be restored based upon my expertise.
Simple Restorations $150
This process involves diminishing as many of the issues that come from faded images: Age, water damage, etc. After reviewing your image, I'll help you determine whether your image can be successfully restored. A digital image is provided in the same resolution as that which was scanned, and is given with your print selection.
Fine Art Restoration Starting at $300
Fine art restorations include colorizing the image and creating a new piece of art using hand rendered digital painting. This is the superb combination of restoration and contemporary art. Due to the complex nature of restorations, this investment may vary.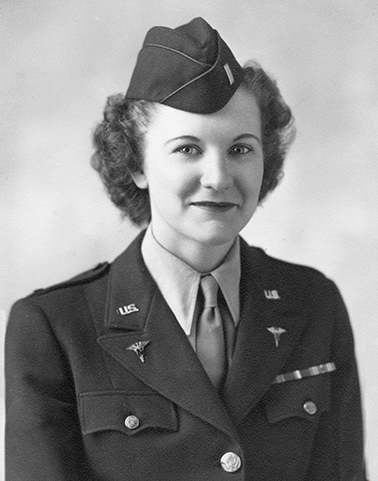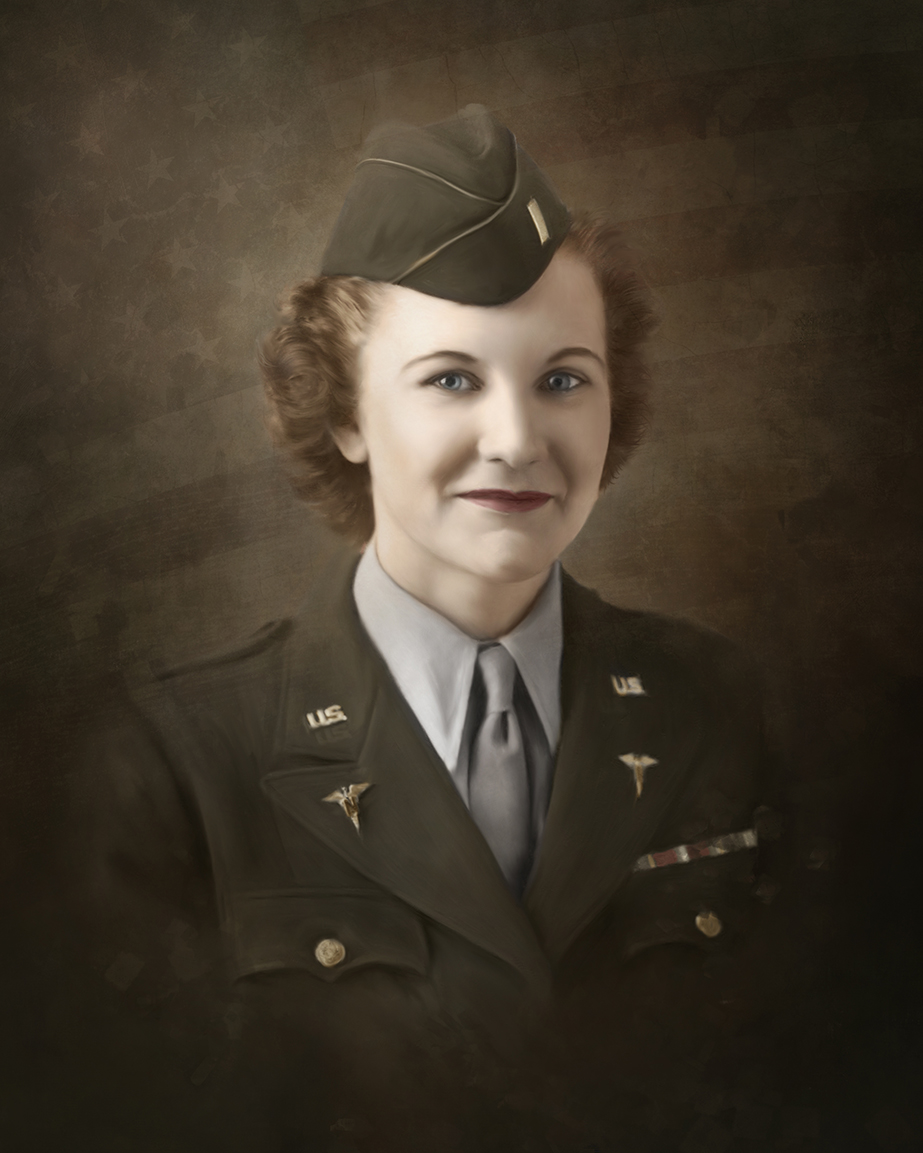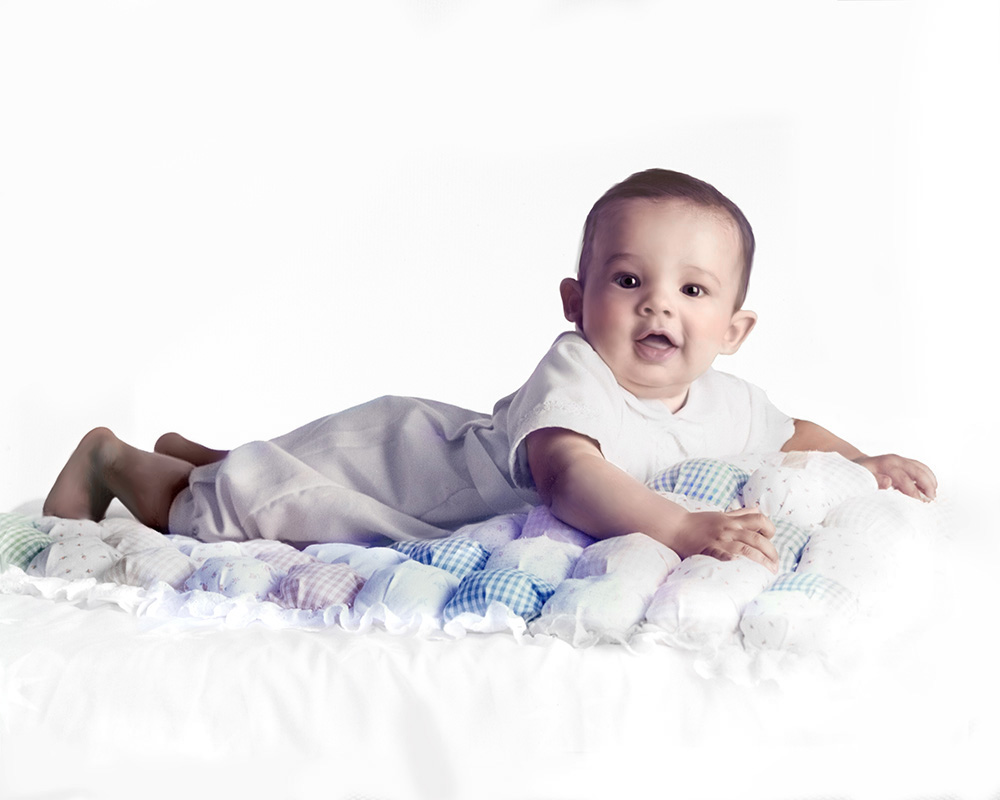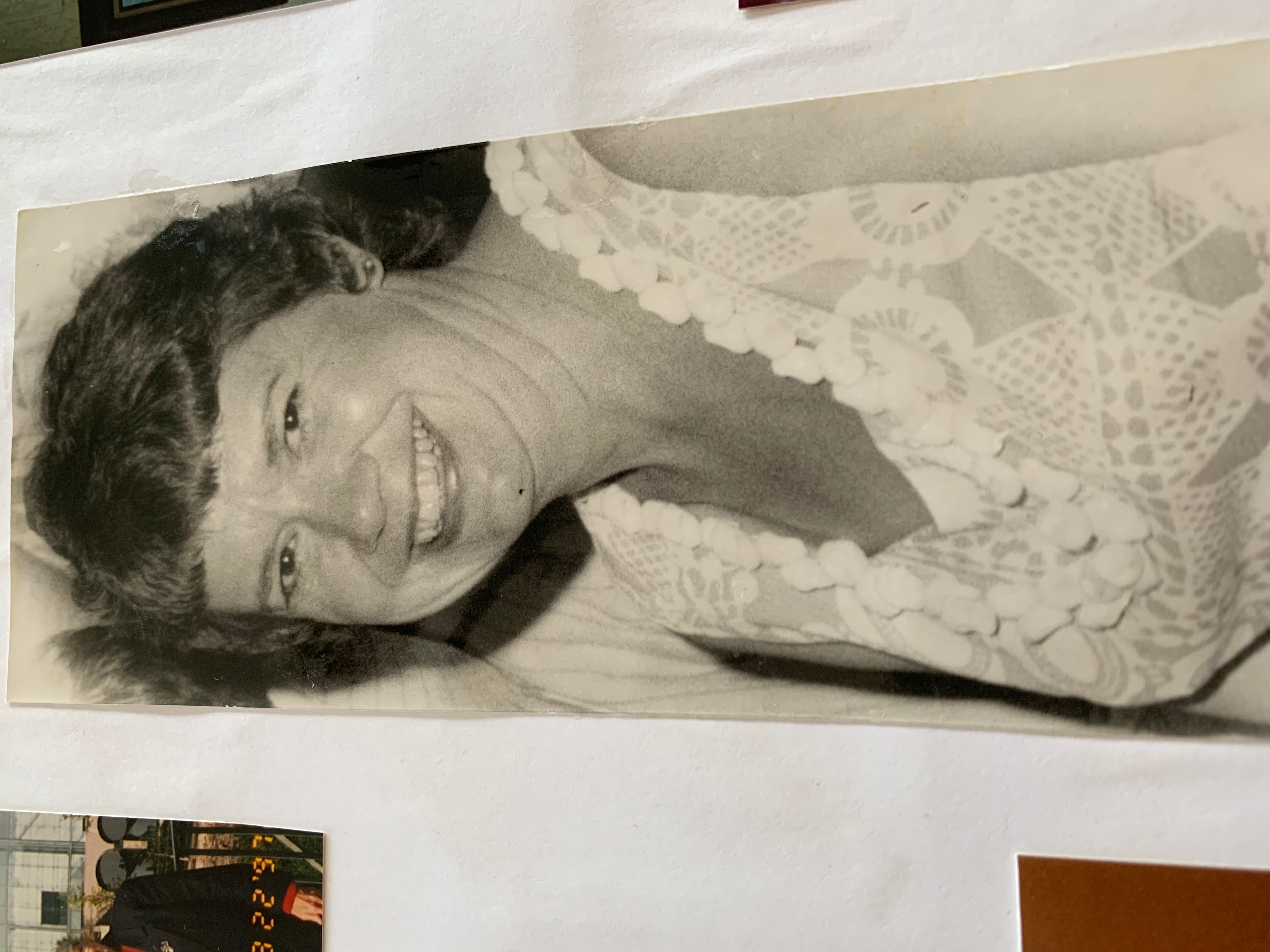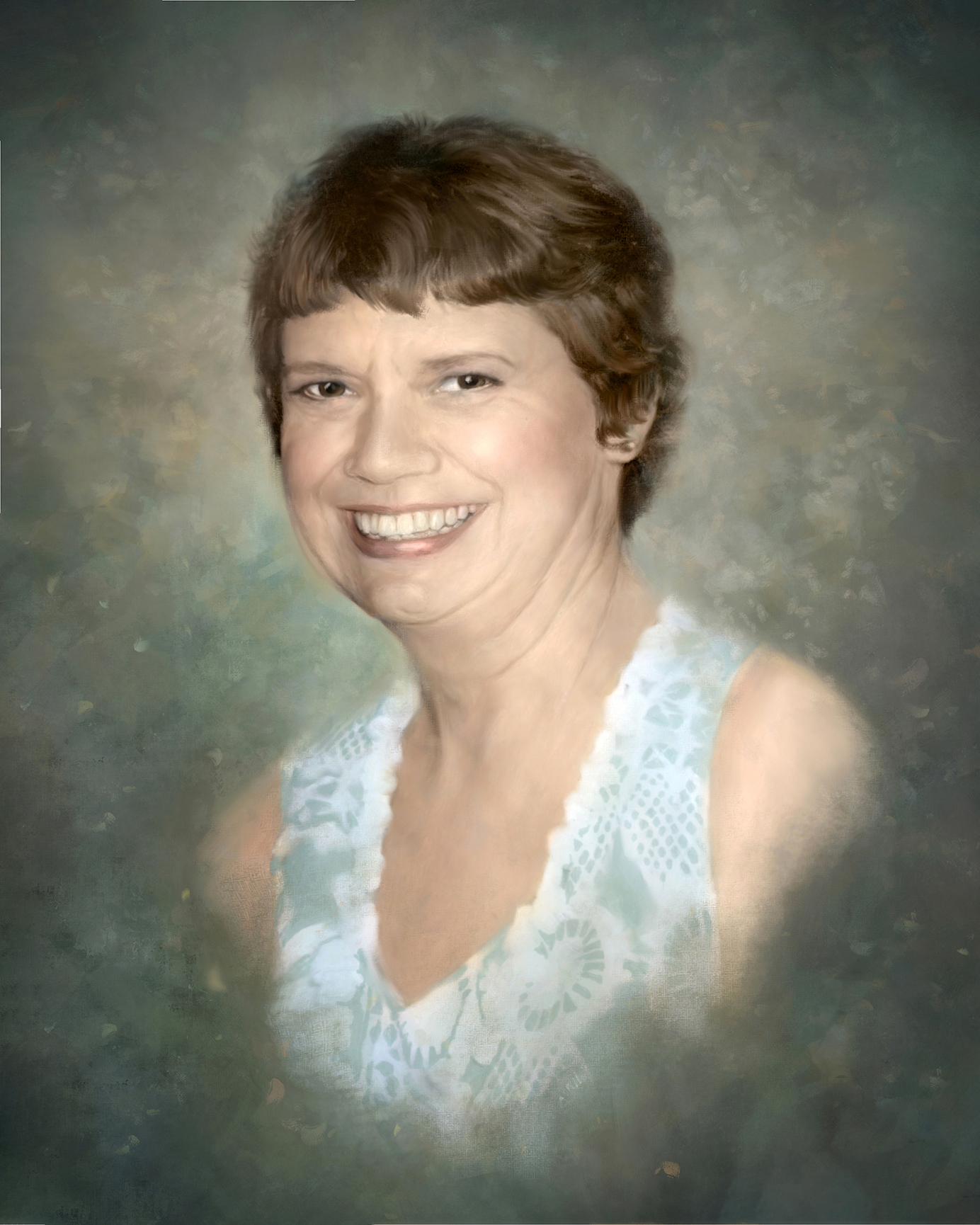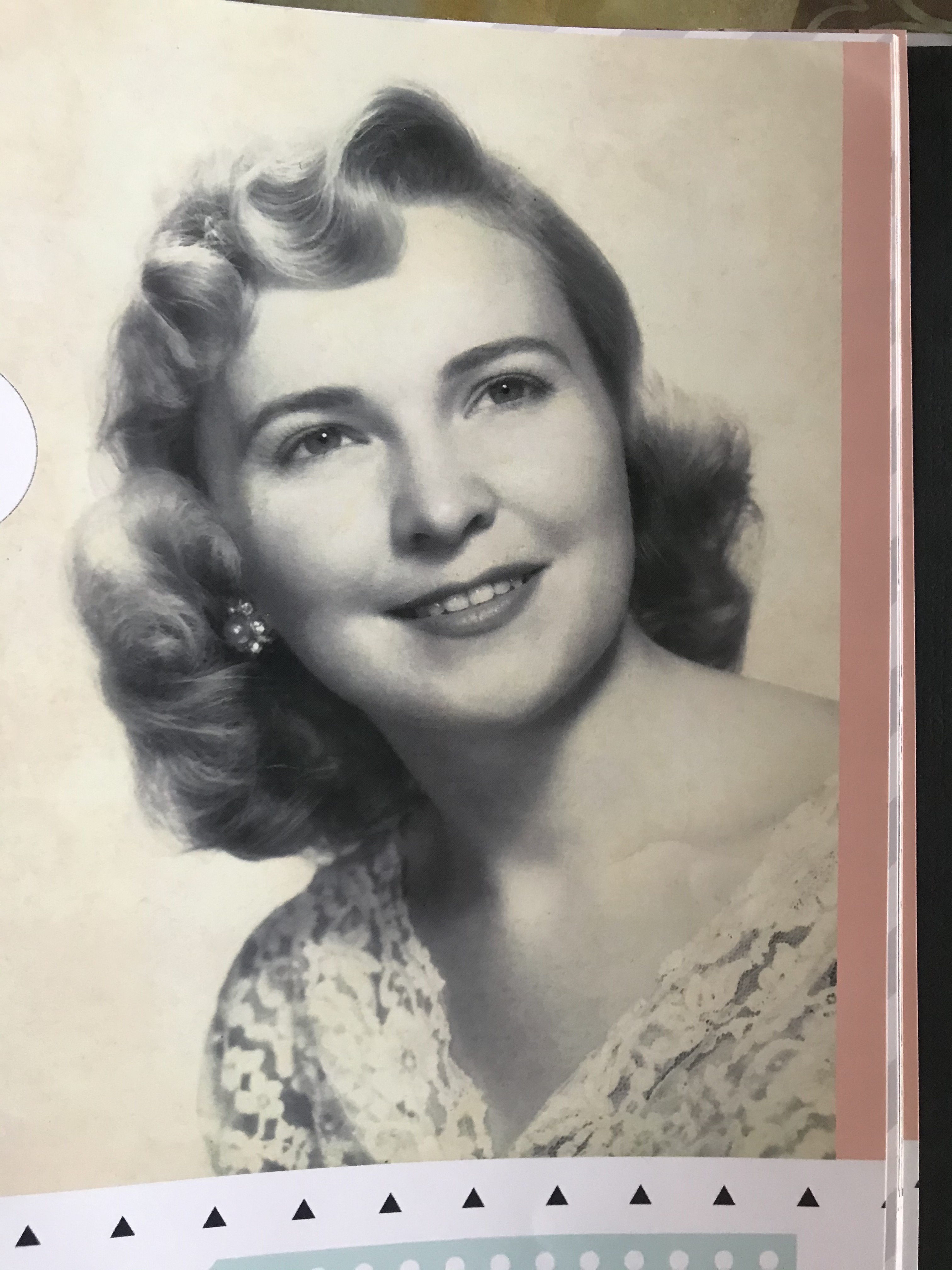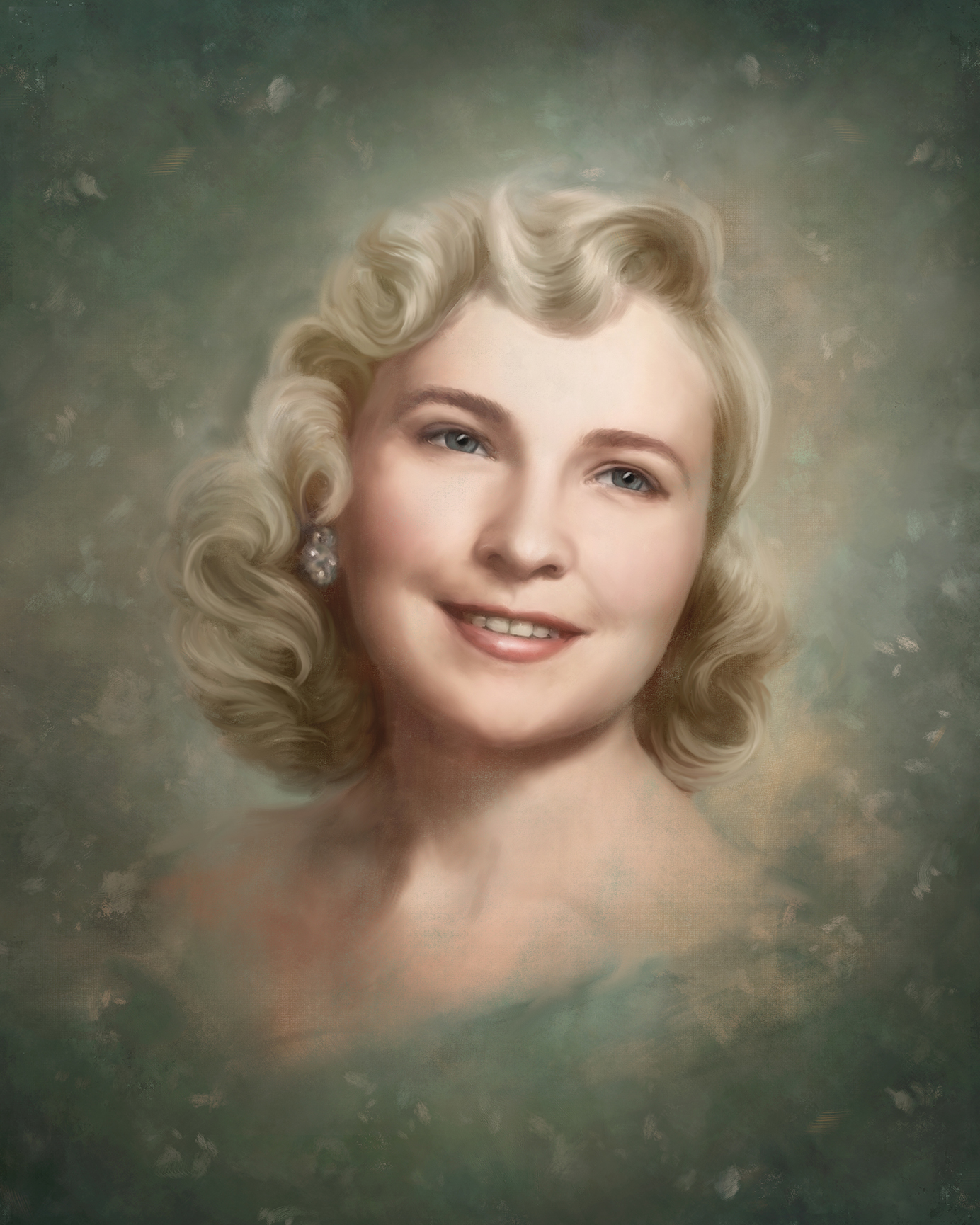 New Artistic Life
Images often speak louder than words. Even through the generations. Creating an work of art from old images requires expertise, patience and vision. The result is a contemporary portrait embracing the charm and nastalgia of the original image.