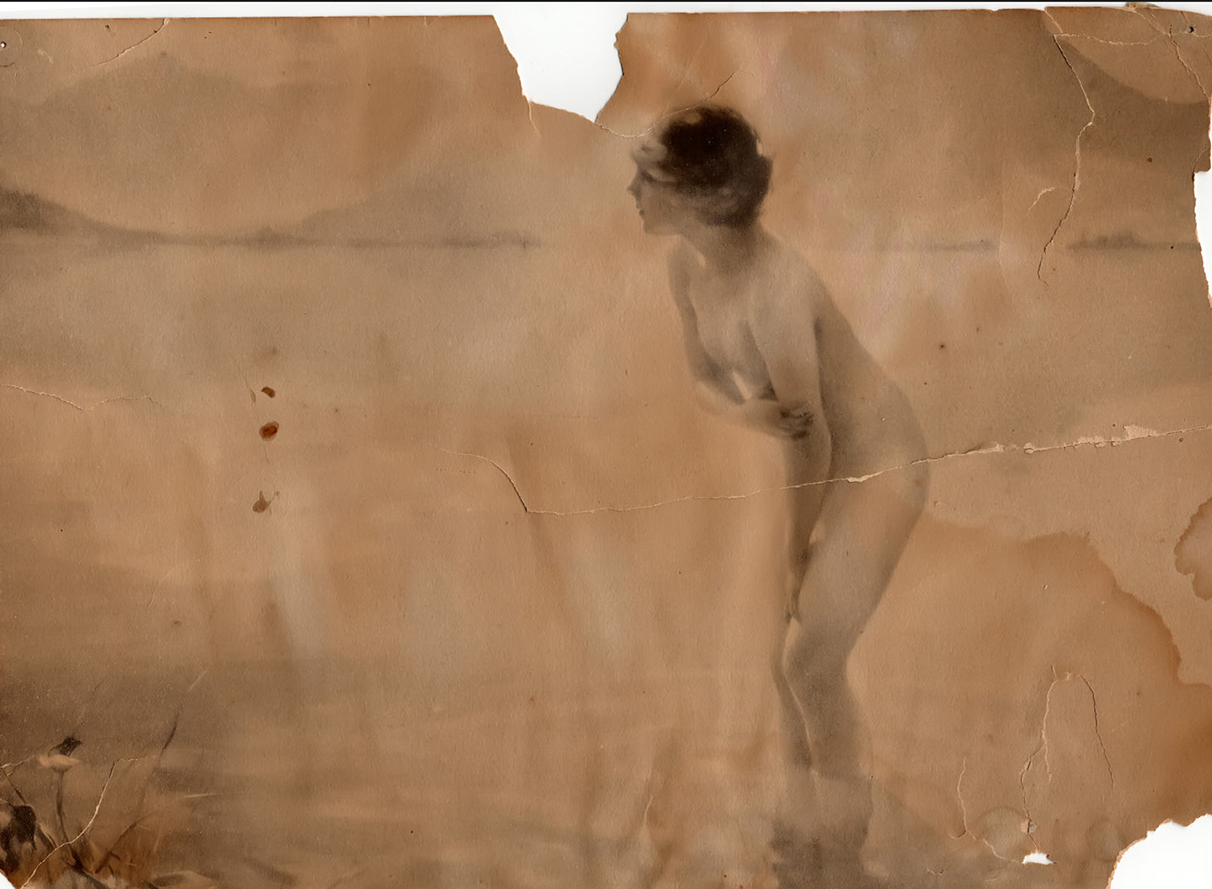 New Artistic Life
Images often speak louder than words. Even through the generations. Creating an work of art from old images requires expertise, patience and vision. The result is a contemporary portrait embracing the charm and nastalgia of the original image.
The Process of Restoration
Discovering and restoring old image can be an exciting prospect. Through the use of photoshop and my wacom tablet, I am generally able to work with older, worn images and bring them back to life, with the emphasis on creating contemporary pieces that they can enjoy. The process initially includes determining the level of restoration needed. Each photo presents unique challenges due to the age of the piece. The restoration fee begins at $500, but depends on the level and complexity of work needed. A quick consultation via email is often sufficient for me to determine if the photo can be restored based upon my expertise.